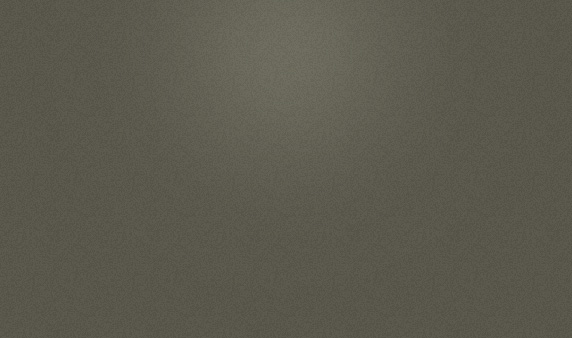 ' Unique and Colourful Music Education'​
The
Painted
Piano ​

​
Music Studio -- Sooke, B.C.​

​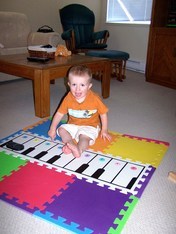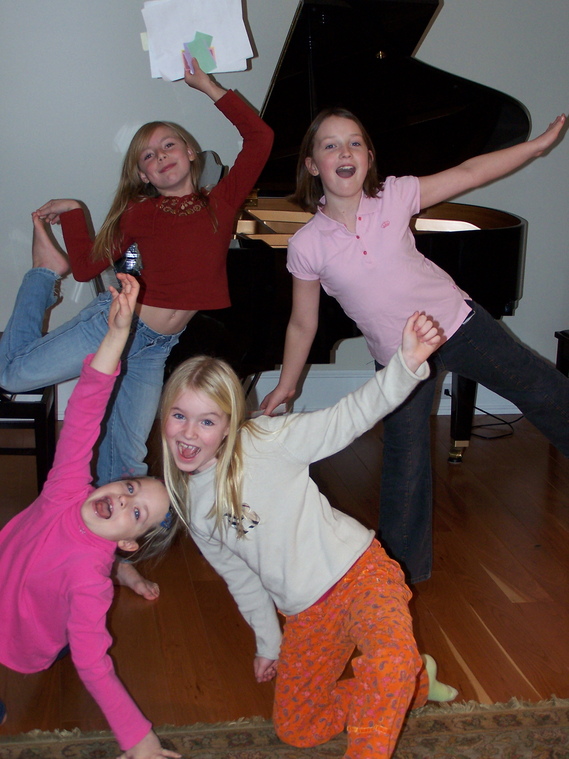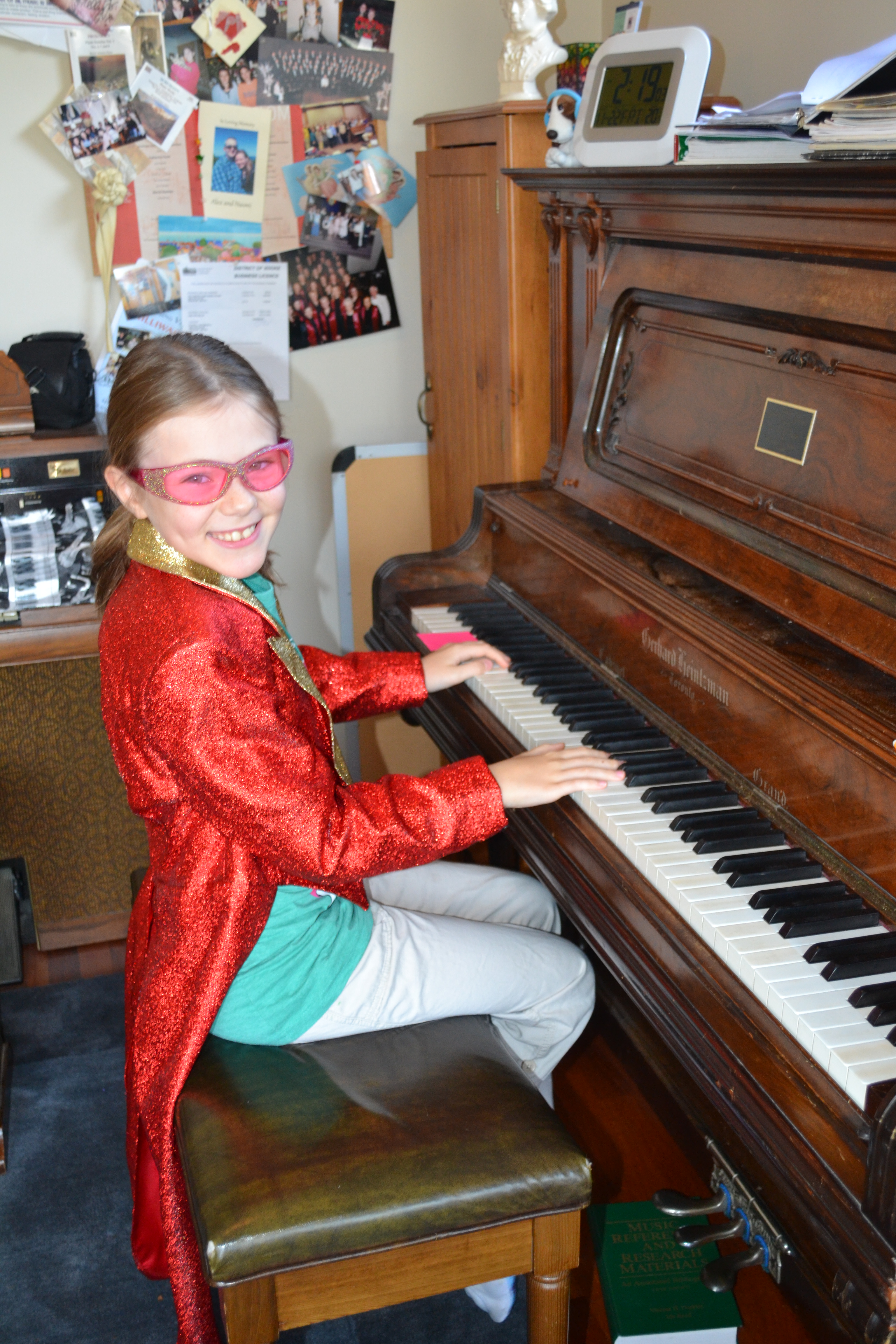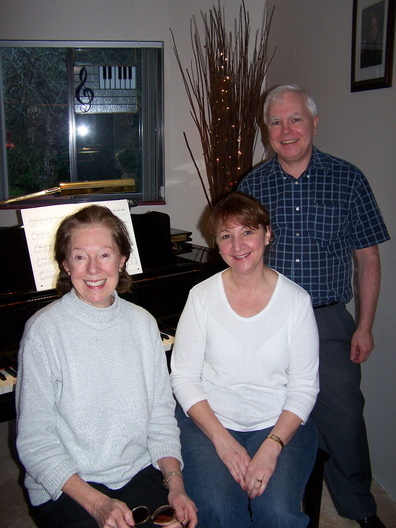 Kathy welcomes all ages and levels of student into
​The Painted Piano Music Studio. She has been teaching private lessons on Vancouver Island since 1995, working two years at the University of Victoria and ten years on faculty at the Sidney Community Music School. In that time she has been privileged to instruct a talented and eclectic group: the children and grandchildren of teaching colleagues, students pursuing post-secondary music degrees, fellow music teachers upgrading their skills, and retired educators and business people that are fulfilling their lifelong dream to play the piano.
​
NOTE: The after-school schedule for 2019/2020 is FULL​​. A few morning lesson times are available for adult/home-schooled pupils.
A WAIT LIST IS BEING TAKEN FOR 2020/2021.

Teaching Philosophy
​
​As a music educator, Kathy strives to provide a non-rushed, non-competitive environment focusing on artistry and the love of music first, performance and examinations second.
​Lessons will work to develop a strong rhythmic sense, a good ear, solid technique, music literacy, and most importantly a sense of musical imagination. Regardless of the style of music - classical, folk, popular, jazz, or other - these skills are essential for success.