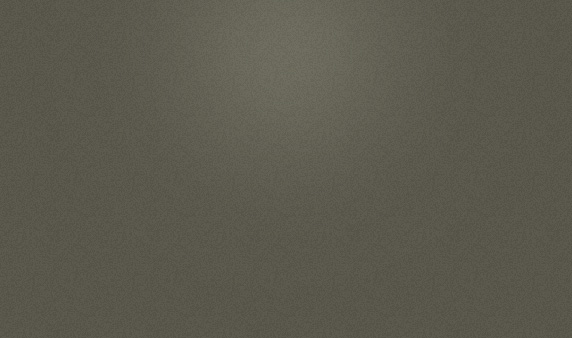 ' Unique and Colourful Music Education'​
The
Painted
Piano ​

​
Music Studio -- Sooke, B.C.​

​
Kathy has had the opportunity to collaborate with some of British Columbia's finest musical talent.
​She is well versed in woodwind, brass, string, and particularly vocal repertoire. She has performed extensively in Western Canada, including work with prize winning artists at the
​national and ​provincial music festival level.
​Kathy is available to collaborate on repertoire for
​concerts, auditions, exams, and competitions.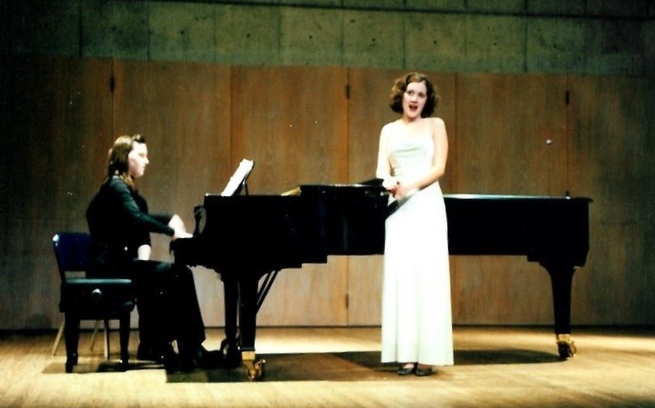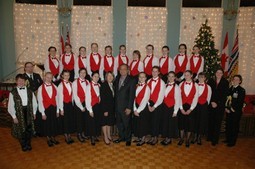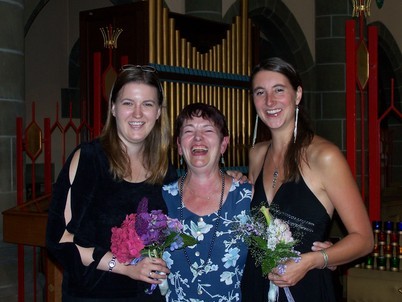 Kathy has also discovered a great love for ​choral music.
​In the past decade on Vancouver Island she has accompanied for choral groups including:
​Victoria's District 61 Youth Honour Choir,
​The Arion Male Voice Choir, The Crystal Singers,
​The UVIC Lieder Singers, ​The Camosun Choristers,
​The Ekoos ensemble, ​The Sooke Community Choir, ​
​The Sooke Philharmonic Chorus, ​​and most recently ​
​The Avalon Singers. ​

​​While accompanying for Youth Choir 61 Kathy has performed with famed ​Canadian rocker ​
​Bill Henderson (of 'Chilliwack') in a choral event at
​​​​Uvic's Farquar Auditorium, ​​​for Premiere Gordon Cambell at the ​B.C. Legislature, ​for Lieutenant Governors ​
​Steven Point ​and ​​Iona Campagnolo
​at ​​Victoria's Government House, ​​and
​at the ​International Choral Kathaumixw
​​​in Powell River, B.C.
​
In May of 2015, the BC Choral Federation awarded Kathy
​the 'Joyce ​O. Maguire Award' for outstanding long term service as a choral accompanist.
​